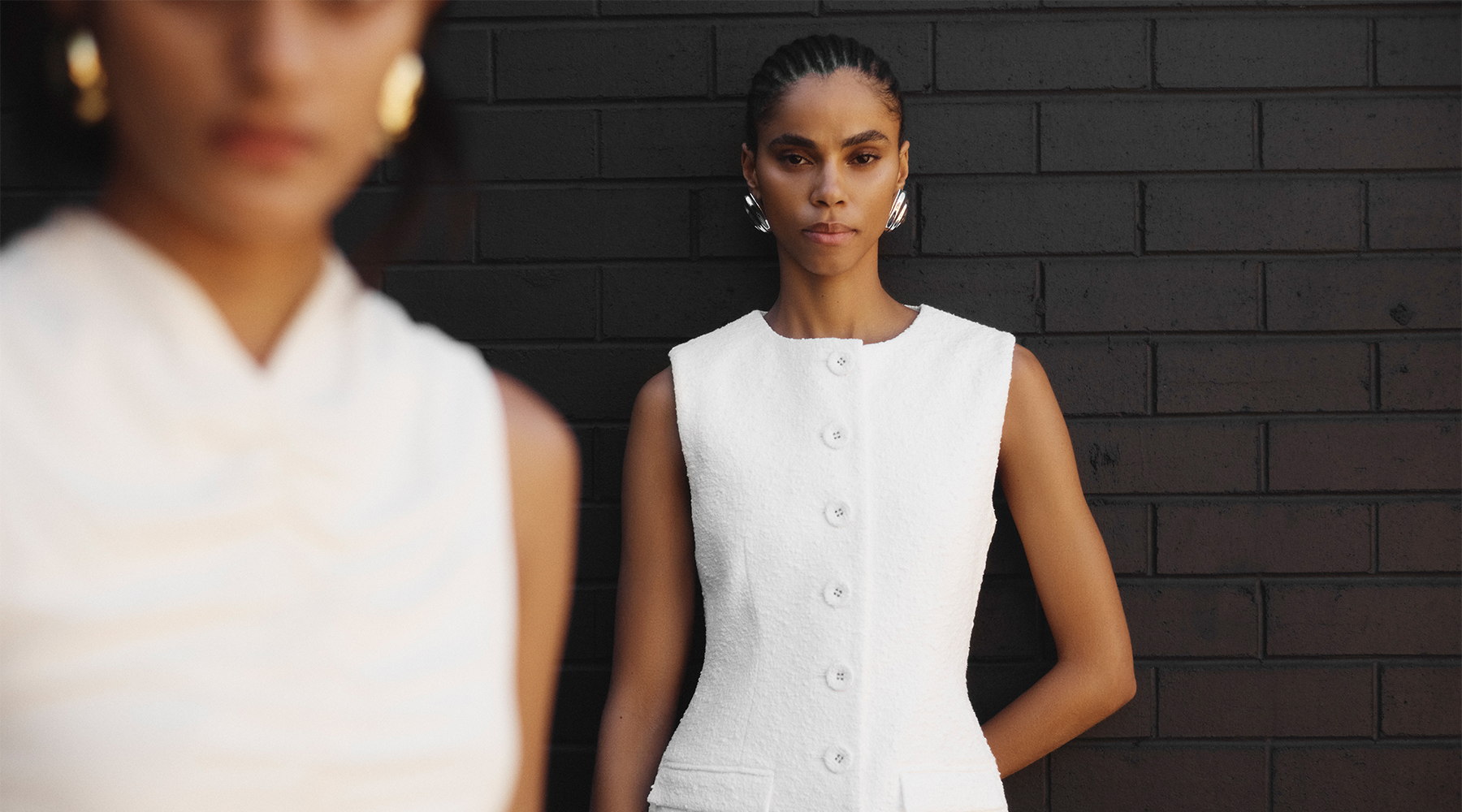 In celebration of ANNA QUAN launching a limited edition offering of JASMIN SPARROW jewellery online. We take you behind the scenes of our new collection 'THREE' as showcased at AAFW.
Our new season ready-to-wear collection drills down to the driving force behind the brand – creating special moments within the everyday. An ethos both brands are renowned for.
Discover an array of sculptural yet sleek pieces and shop the looks as seen on the runway.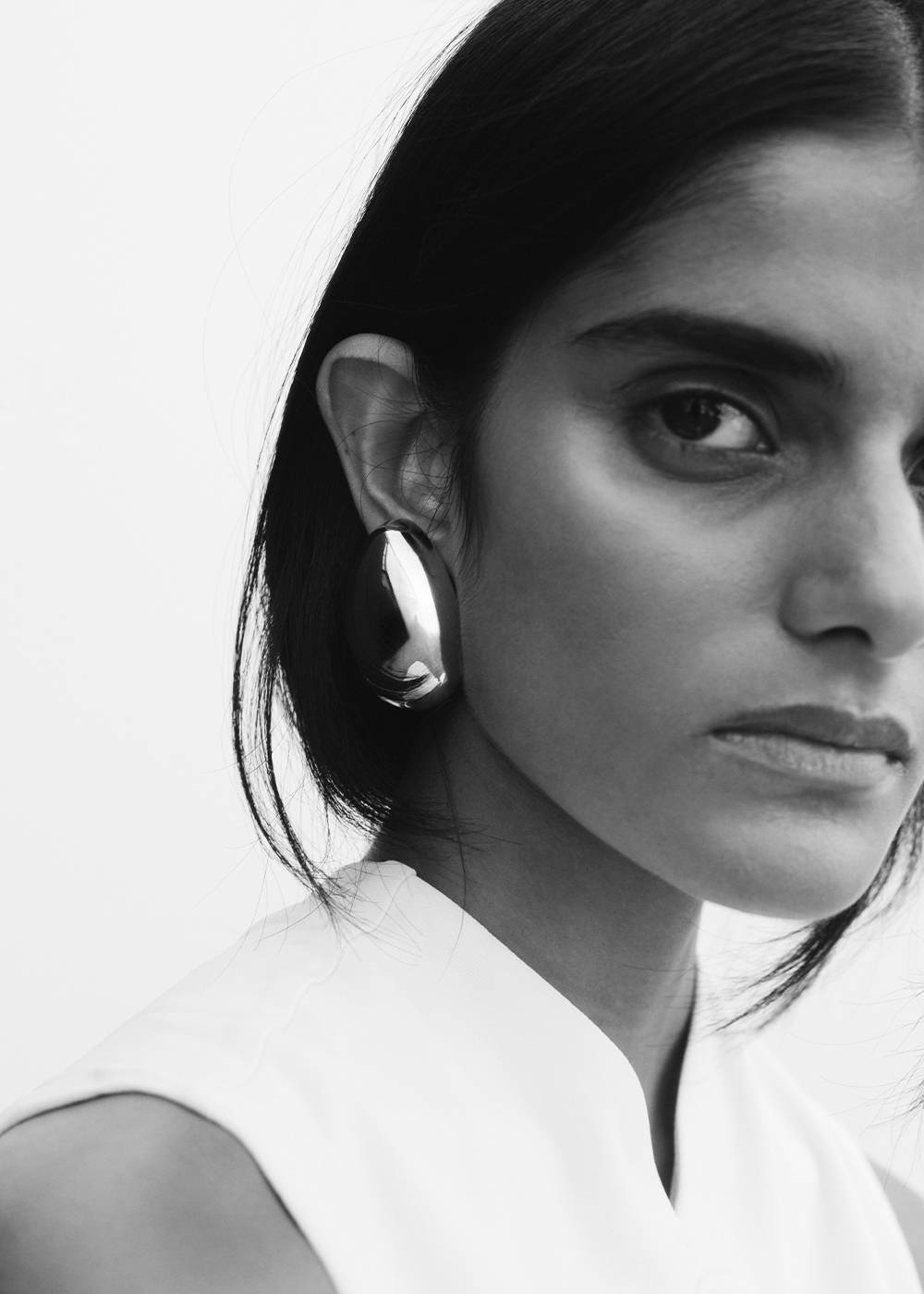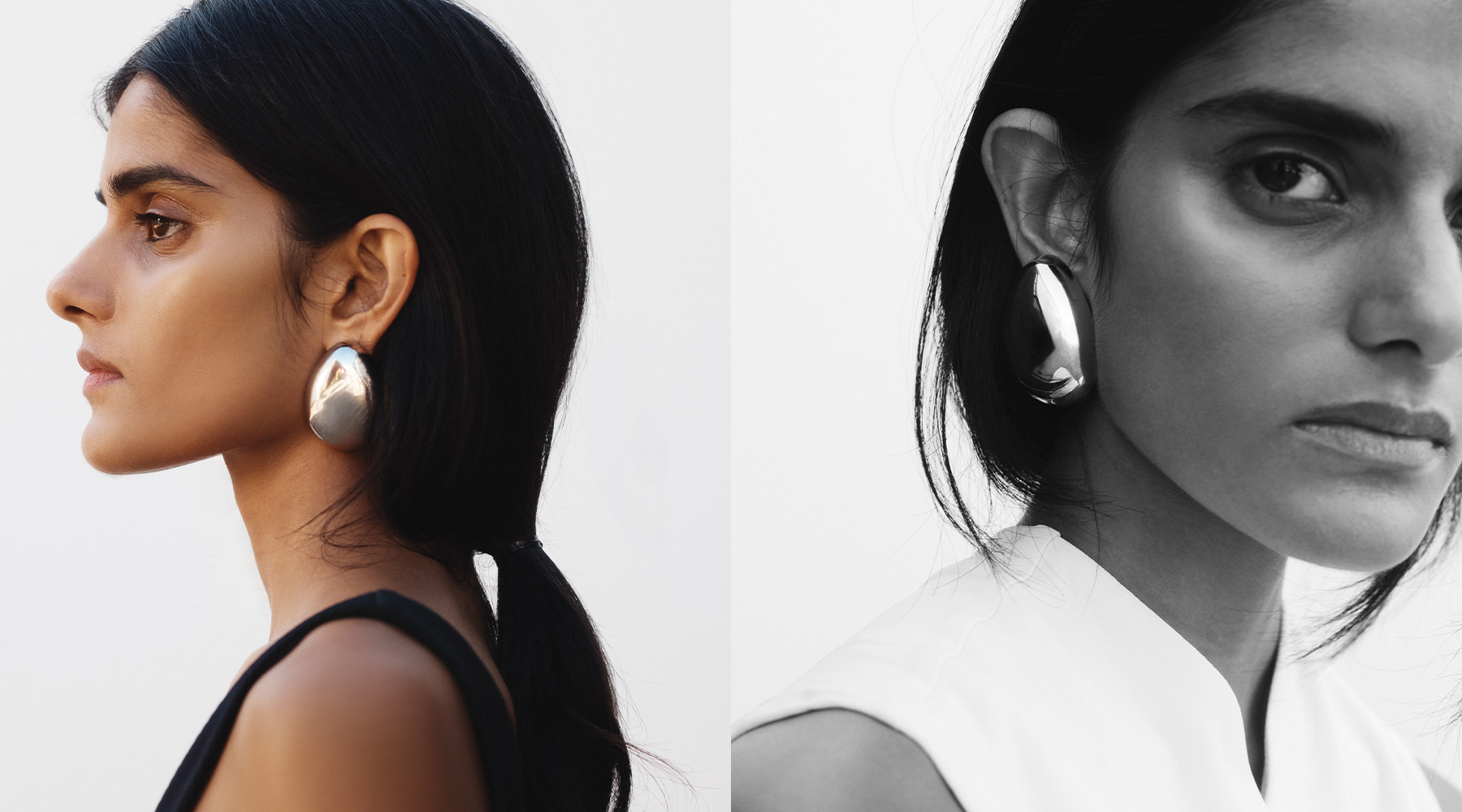 SHOP THE LOOKS; AS SEEN ON THE AAFW RUNWAY
SHOP THE LOOKS; AS SEEN ON THE AAFW RUNWAY