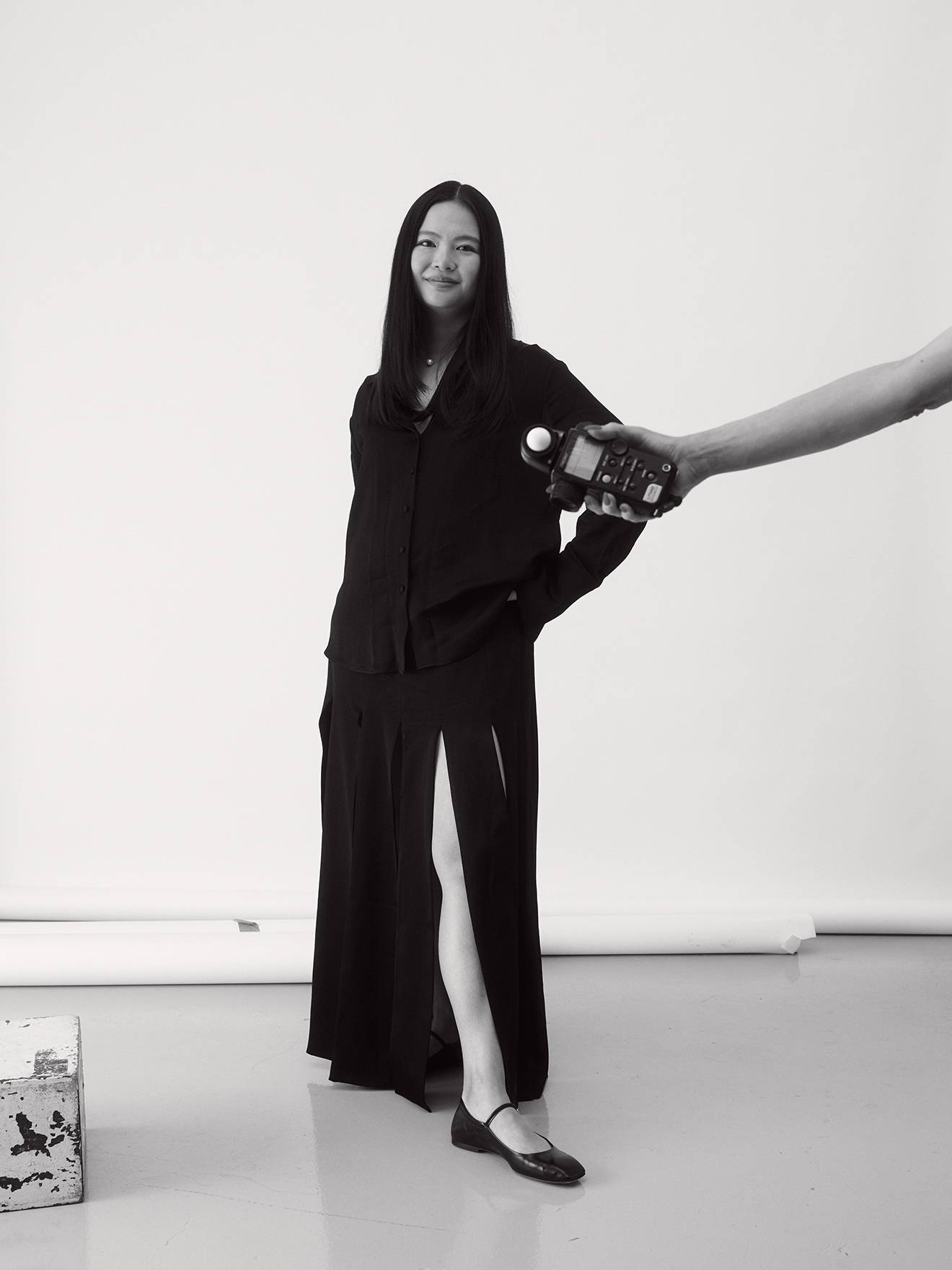 How did you become acquainted with Anna and the label, and what are your recollections of the first photographic collaboration?
I remember seeing Anna's iconic signature shirts worn by many street style stars during fashion week. I was so excited when I was contacted by her PR agency back in 2014 to do a look book shoot. Back then we had a smaller budget so we shot in my backyard, one large paper roll and plenty of natural light. Very memorable and fun shoot!

What were your first impressions of the label?
Classic with a twist.

How would you describe Anna's signature aesthetic, and what elements of the label are you personally drawn to?
Impeccable tailoring and great attention to detail. Clothes that will stay in your closet for years.

Describe how you collaborate with Anna from a creative perspective.
Anna has a clear vision of the creative direction for every shoot and we discuss each element, from lighting, setting/location/backdrop, to model casting to achieve it.
How have the label's campaign shoots evolved during the last 10 years, and are there any consistent elements that you believe define the overarching ANNA QUAN mood across all campaigns?
The mood of the campaign shoots all have consistent elements: relaxed, cool and feminine.
Talk about a memorable on set moment that you have had with Anna.
I remember when we did the first shoot in her new spacious office thinking "wow, Anna has come a long way" — from her small office studio in Marrickville, shooting in my tiny backyard. She is one of the nicest and hardest working people I know. I'm extremely proud of her and the brand she's built. It has been a privilege to watch the brand grow over the years. I'm extremely grateful she's allowed me to be a part of this journey with her.
This indepth discussion continues the celebration of ANNA QUAN's milestone 10 year anniversary, along with the release of never before seen content, an unveiling of our logo rebrand, and an updated take on the label's most iconic shirt, the White Anne Shirt.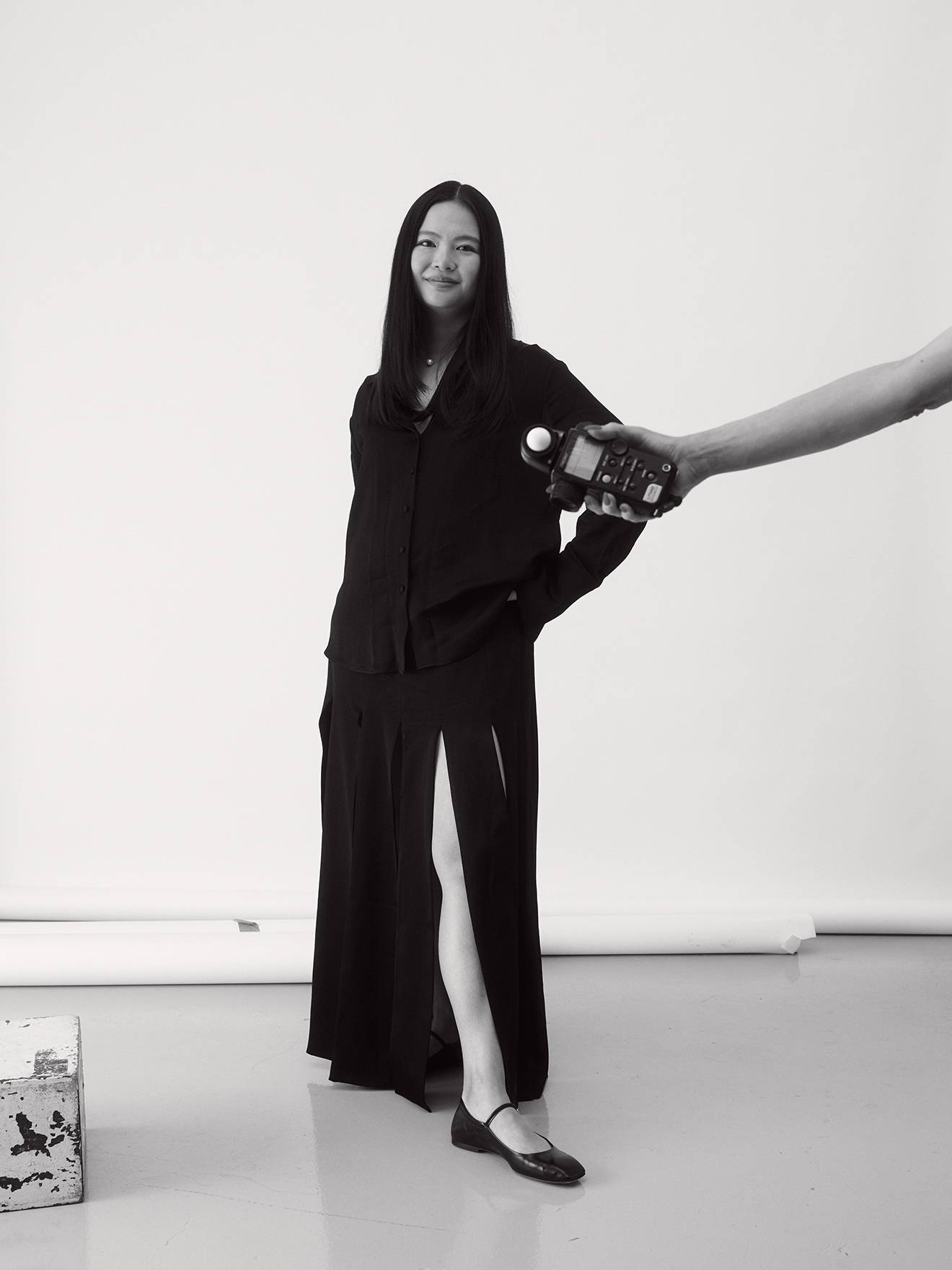 Ana wears archive Lana shirt and Freya skirt from Spring/Summer 2021